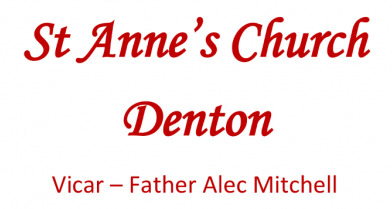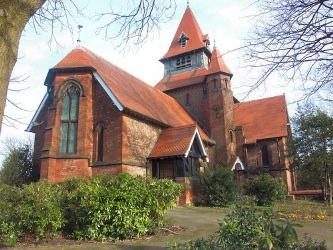 St. Annes is not just a church building, lovely though it is, we are a worshiping community that meet together and pray regularly for the people of this parish and the wider world.
If you are in need of spiritual advice, have questions in general, or want to offer any feedback, feel free to contact Father Alec click here
Do come and join us at our regular weekly worship on Sundays at 10:30am and then stay behind for tea, coffee, biscuits and a chat afterwards. You will recieve a warm welcome, the people are warm and friendly, and the heating system works too!
Have a look around the rest of the site for more information, the website is being updated so check in from time to time to see how things develop, and to keep up to date with events as they come up.
Join us at the
Summer Fare and Fun Day
Saturday 21st July 12 noon till 4pm
Music, Kids games inc. Bouncy Castle.
BBQ & Table top sales (book a table to sell from for just £10 contact Father Alec )
Guided tours of the church building - explore the nooks and crannys
a chance to join the "Friends of St Anne's"
We can't wait to see you there!
If you were at the recent public meeting about the future of St. Annes and want to give feedback, please use the link below. If you wern't there, dont worry, click the link anyway, have a read, and then send your ideas.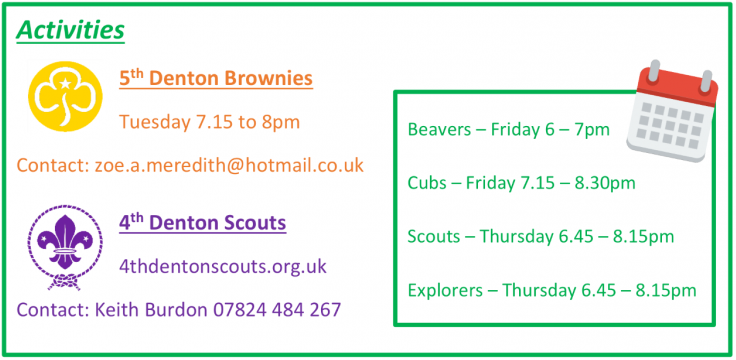 http://www.suezcommunitiestrust.org.uk/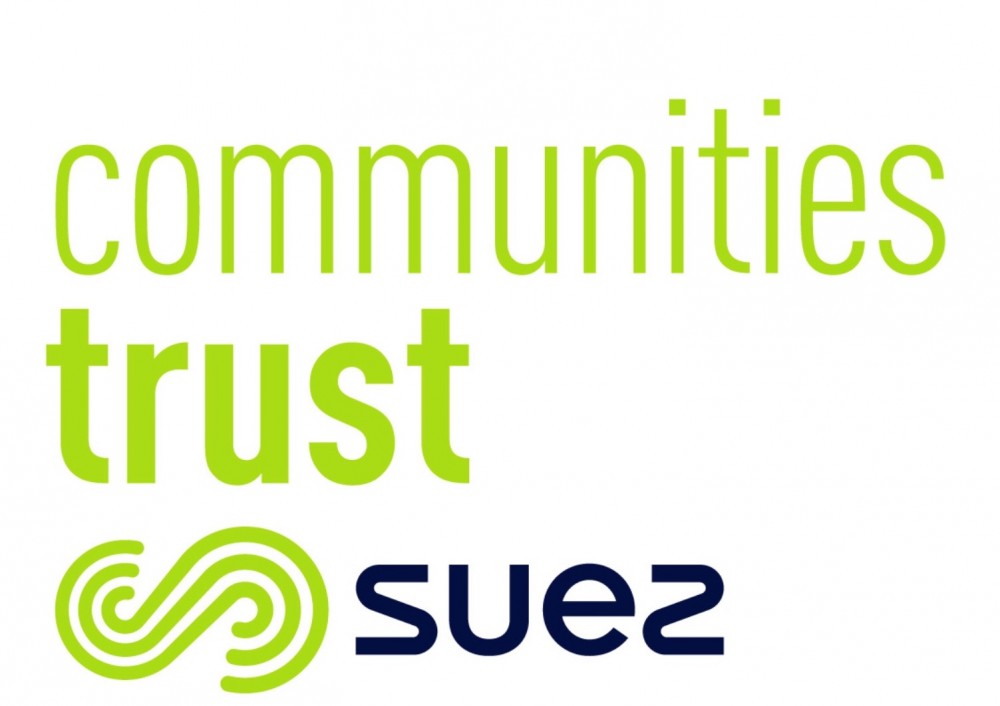 TEXT Anne14 £ amount to 70070